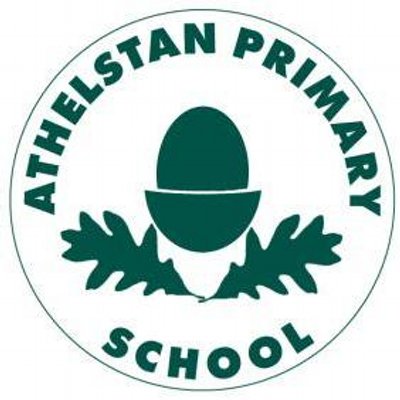 This weeks school of the week is Athelstan Primary School. The primary is located at S13, Sheffield. It provides education for 603 pupils aged 4-11 years old. In June 2017, the school received a 'good' rating from Ofsted during their short inspection.
Vision and Values
Through the Athelstan curriculum, the children will develop an increasing range of skills.
The core curriculum will enable pupils to:
Be fluent, accurate readers.
Acquire knowledge of an extensive, enriched vocabulary and have a range of writing techniques.
Have the ability to think independently and to persevere when faced with challenges.
Children to have a broad range of skills using and applying mathematical concepts.
Values and Ethos
Athelstan Primary wants to be a place where learning is fun and meaningful, and achievement is high. Being a safe place, where everyone is valued and respected is important to the school. Also, the school believes every child has gifts and abilities and they allow them to show them off. They are proud of the stimulating, welcoming and attractive learning environment for the pupils.
Leadership and Management
The primary provide high quality teaching and learning by 'holding the highest expectations of all their pupils'. As well as this, the staff are encouraged to think about their own support and training needs and this leads to career progression. There are opportunities for high quality training for staff and are able to learn from each other and share good practice.
As well as this, the school aim to provide open and honest communication to maintain a good relationship with parents and careers. They seek to engage will all members of the community in a positive and supportive manner.
Personal Development
Additionally, They encourage the children to welcome challenge and learn from their mistakes at Athelstan. They want their pupils to take ownership and responsibility for their learning, so they have the confidence to ask questions and respond to feedback. For that reason, they challenge all students to strive for academic, creative, sporting and personal accomplishment.
What uniform we supply Athelstan Primary:
We supply uniform to Athelstan, such as:
Polo Shirt
Sweatshirt/Sweat cardigan
Fleece
Water-proof Coat
Gingham Dress
Knitted Hat
PE T-shirt & Jogging Bottoms & PE Shorts
Bookbag & Junior and Infant Backpacks
Shop for Athelstan uniform here.
For more about Athelstan Primary School, visit their website here.