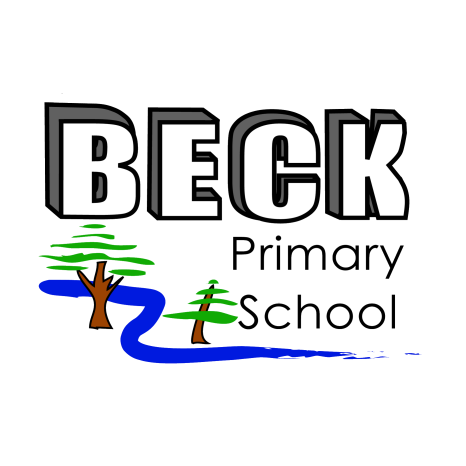 Beck Primary School is one of our schools we supply school uniform to. Located at Beck Road, Sheffield, they have 743 pupils between the ages of 2-11 years old that they teach throughout the school year. In 2019, they had a full inspection by Ofsted and received a 'good' rating.
Aims and Core values
The school believes that their core values underpin everything they strive to achieve from all aspects of school life.
Aim high: Aim high in all they do and not to give up, even when its hard.
Be enthusiastic: Be enthusiastic and overcome challenges.
Safety: The school takes safety seriously and care about the safety of people in their school community.
Being team players: Cooperate and support each other in a friendly way.
Respect all: They teach to be well-mannered and respectful of all, including those from different backgrounds and faiths.
Be honest: Tell the truth even when difficult.
Have your say: Beck Primary believe everyone in the community has something worth saying and that they should be listened to.
What we supply to beck primary school:
We supply uniform, such as:
Polo Shirt

Sweatshirt/Cardigan

Fleece

Waterproof Coat

Book bag/PE Bag

Gingham Dress
Check out our other 'School of the Week' blogs:
For more information about Beck Primary School, visit their website at:
https://www.beckprimary.co.uk/